The Encore Team
We're a family business, but more importantly, we're a business that understands family. And we like to celebrate — with every family that becomes a first or second-time homebuyer moving into their brand new Encore home.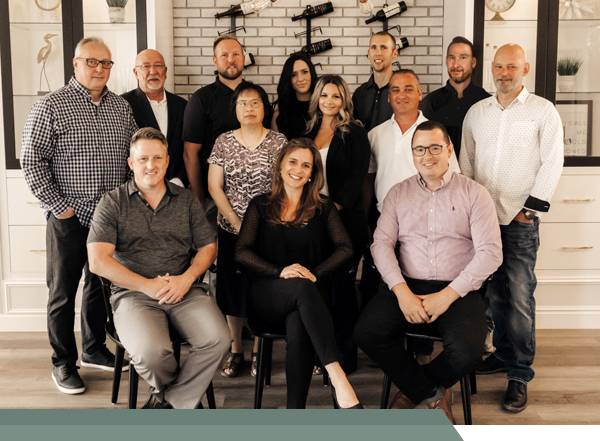 The Encore Family has always adhered to Four Basic Rules: Show up on time. Do what we say. Finish what we start. And always say please and thank you.
It's a simple philosophy — and it's one that we employ at every level of our organization.
It's a commitment that Our Family makes to Yours.
When it's over...you'll want an Encore.
At Encore Master Builder, it's about more than just getting a great house. It's about having a Great Experience, and that's why we strive to make every client feel like our only client.