E xpect to be Impressed when you purchase a new home from Encore Master Builder — or when you visit one of our professionally decorated Show Homes. Every Encore home is built to the same exacting standard by the finest craftsmen in the industry. That's our commitment to you!
Visit Us Today In:

Edmonton Central Building one of the world's largest sustainable communities doesn't happen without strong leadership and a strong vision.
---
Show Homes in Blatchford: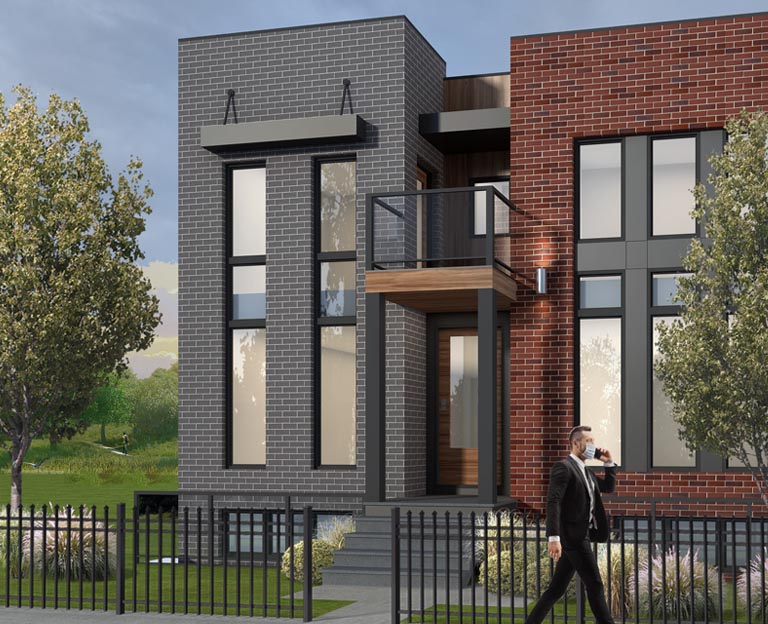 The Brooklyn - Unit A
2788 Blatchford Road
Edmonton, AB T5G 2P9
Tel: (780) 920-5416
STATUS:


OPEN Regular Hours
Hours of Operation:
Monday to Thursday:
3pm to 8pm
Friday:
Closed
Saturday:
12pm to 5pm
Sunday:
12pm to 5pm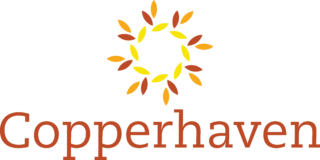 Spruce Grove, West of Edmonton Walk to school in Spruce Grove's newest community. Where your backyard meets the schoolyard.
---
Show Homes in Copperhaven:
We currently do not have a Show Home in this community. To book a viewing — contact us today!

St. Albert, North of Edmonton With plenty of outdoor space, a planned school site, and both duplex and single-family homes available, Riverside is perfect for a natural lifestyle.
---
Show Homes in Riverside: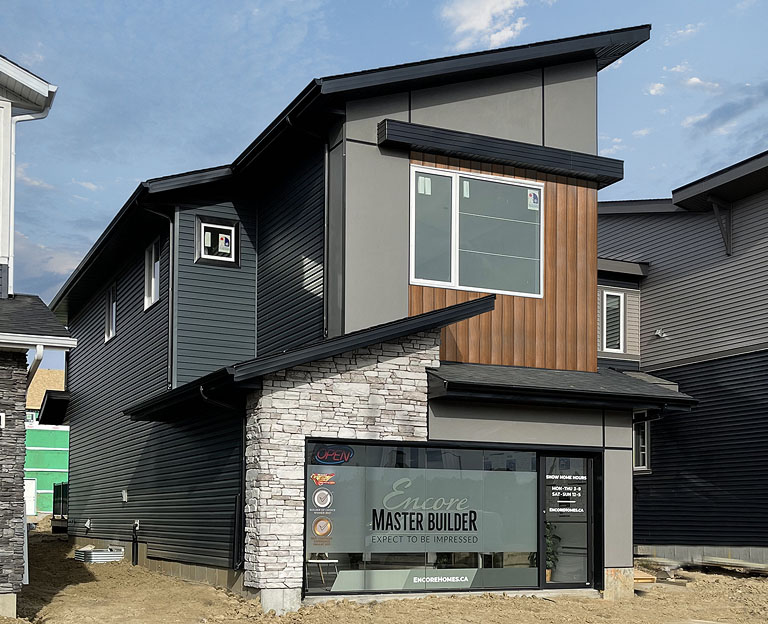 The Tyler
192 Redwing Wynd
St. Albert, AB T8N 7X3
Tel: (780) 777-0748
STATUS:


OPEN Regular Hours
Hours of Operation:
Monday to Thursday:
3pm to 8pm
Friday:
Closed
Saturday:
12pm to 5pm
Sunday:
12pm to 5pm