E ncore specializes in high-quality, energy-efficient homes. We maintain an inventory of Quick Possession Homes — each built to exacting standards, already under construction (or complete), and available for immediate purchase.
View Current Listings in:

Edmonton Central Building one of the world's largest sustainable communities doesn't happen without strong leadership and a strong vision.
View Listings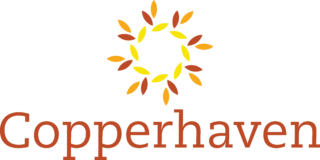 Spruce Grove, West of Edmonton Walk to school in Spruce Grove's newest community. Where your backyard meets the schoolyard.
View Listings

St. Albert, North of Edmonton With plenty of outdoor space, a planned school site, and both duplex and single-family homes available, Riverside is perfect for a natural lifestyle.
View Listings