Listing ID: 3514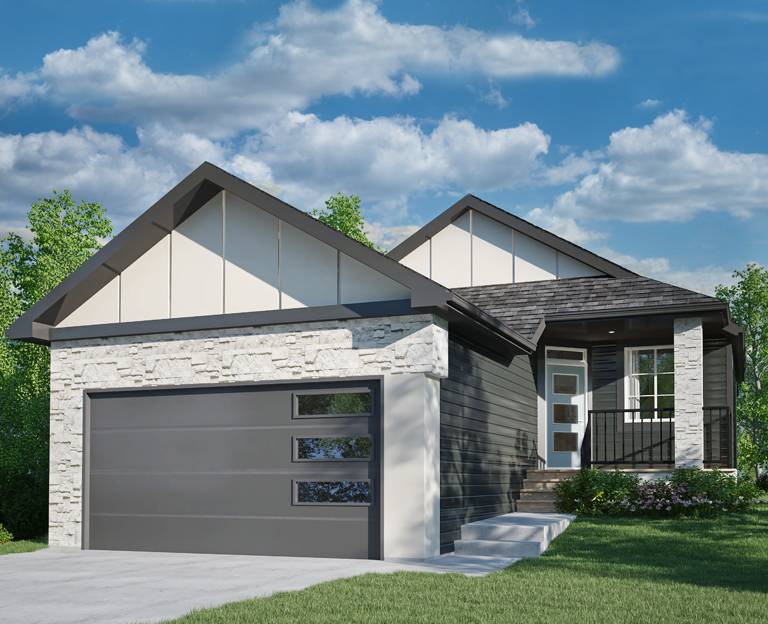 The Katelyn Bungalow
2,039 Sq. Ft.
Levels:
1
Bedrooms:
2
Bathrooms:
2
Quick Specifications
House Model:
Katelyn Bungalow
Plan Type:
Bungalow
Footage:
2,039 Sq. Ft.
Property Details
Community:
Verte Homesteader
Address:
4376 – 126B Avenue
Edmonton, Alberta
Legal Address:
Lot 32, Block 28, Plan 162-0841
---
Floor Plan
---
Further Details:
(Listing 3514)
---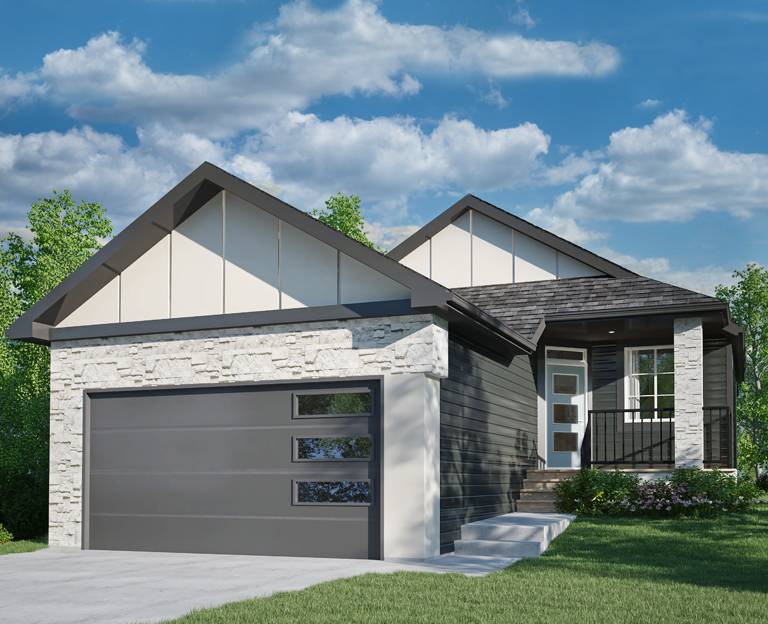 Special Sale Price:
$397,500
Price includes House, Lot, and GST*
Possession Availability:
Immediate
Special Features:
(included in Price)
Bungalow
Developed basement with 669 sq.ft. Games Room
2 bedrooms plus Flex Room
Ensuite plus 1 full bathroom
Laminate flooring throughout, carpet in bedrooms
Flex room on main floor
Large, open Kitchen with vaulted ceilings
Large kitchen island and corner pantry
Raised cabinets and crown molding
Granite countertops and ceramic tile backsplash
Gas fireplace in Great Room
Stainless steel Whirlpool appliances
Splatter coat ceiling throughout
Garage door opener c/w 2 remotes
EnergyStar low-emission windows
Also:
Legal fees and closing costs when using Builder's lawyer and approved lender
Covered by Alberta New Home Warranty Protection
Exterior Colours:
Shingles: Driftwood
Siding: Estate Grey
Trim: Charcoal
Exterior Stone: Charcoal
---
PDF of Listing
Specifications
---
*Pricing, specifications, and availability are all subject to change without notice. To confirm current pricing, dimensions, and installations, please contact us today.