Listing ID: 4348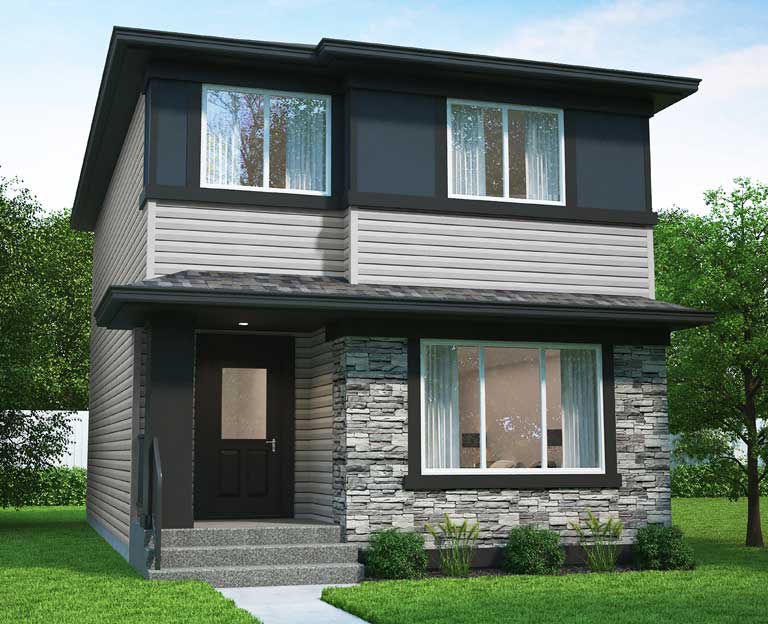 The Mount Royal
1,243 Sq. Ft.
Levels:
2
Bedrooms:
3
Bathrooms:
2.5
Quick Specifications
House Model:
Mount Royal
Plan Type:
Two-storey opt. Detached Garage
Footage:
1,243 Sq. Ft.
Property Details
Community:
West Haven Park
Address:
359 West Haven Drive
Leduc, Alberta
Legal Address:
Lot: 6 Block: 15 Plan: 172-2909
---
Floor Plan
---
Further Details:
(Listing 4348)
---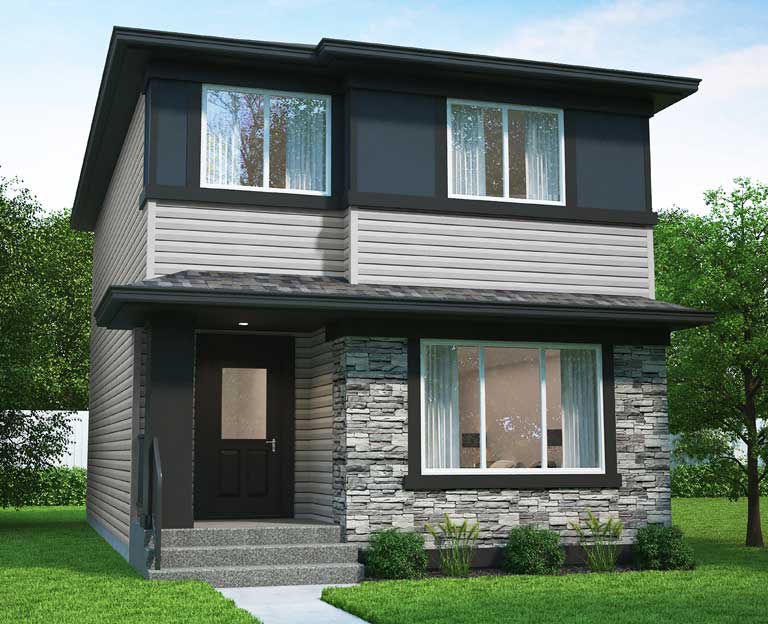 Special Sale Price:
$334,500
Price includes House, Lot, and GST*
Possession Availability:
February 2020
Special Features:
(included in Price)
FREE double car garage
Contemporary exterior
3 Bedrooms, 2½ baths
Laundry on second floor
Granite countertops and ceramic backsplash in kitchen
Laminate flooring on main floor
Vinyl-plank tile flooring in bathrooms
Carpet flooring on second floor
Energy Star Low-E windows
Whirlpool stainless steel appliances
Concrete parking pad and driveway
Optional 20' x 20' detached garage
Also Included:
Legal fees and closing costs when using Builder's lawyer and approved lender
Alberta New Home Warranty coverage
Exterior Colours:
---
PDF of Listing
Specifications
---
*Pricing, specifications, and availability are all subject to change without notice. To confirm current pricing, dimensions, and installations, please contact us today.