Listing ID: 7647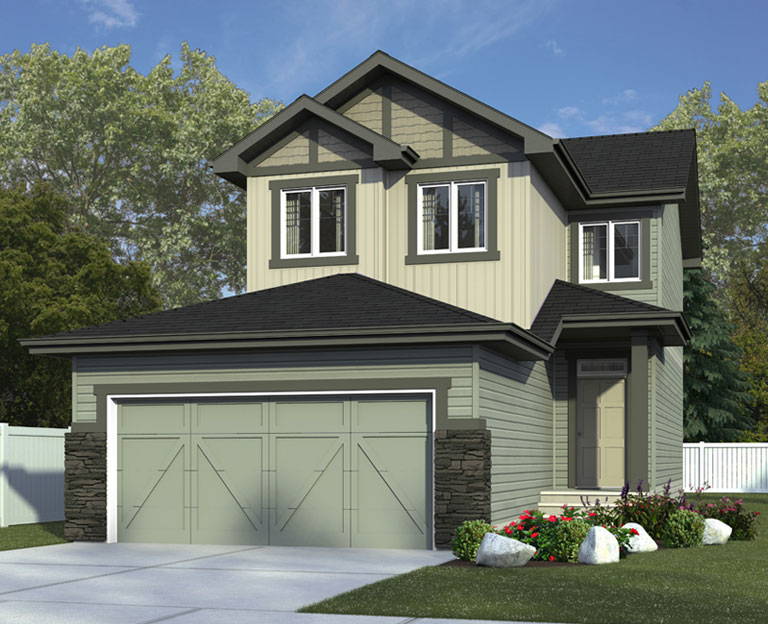 The Renzo ZII w/ Legal Suite
2,081 Sq. Ft.
Levels:
3
Bedrooms:
4
Bathrooms:
3.5
Quick Specifications
House Model:
Renzo ZII w/ Legal Suite
Plan Type:
Two-storey with Rental Suite
Footage:
2,081 Sq. Ft.
Property Details
Community:
Rosenthal
Address:
22127 – 87 Ave
Edmonton, Alberta
Legal Address:
Lot: 64 Block: 13 Plan: 162-4116
---
Floor Plan
---
Further Details:
(Listing 7647)
---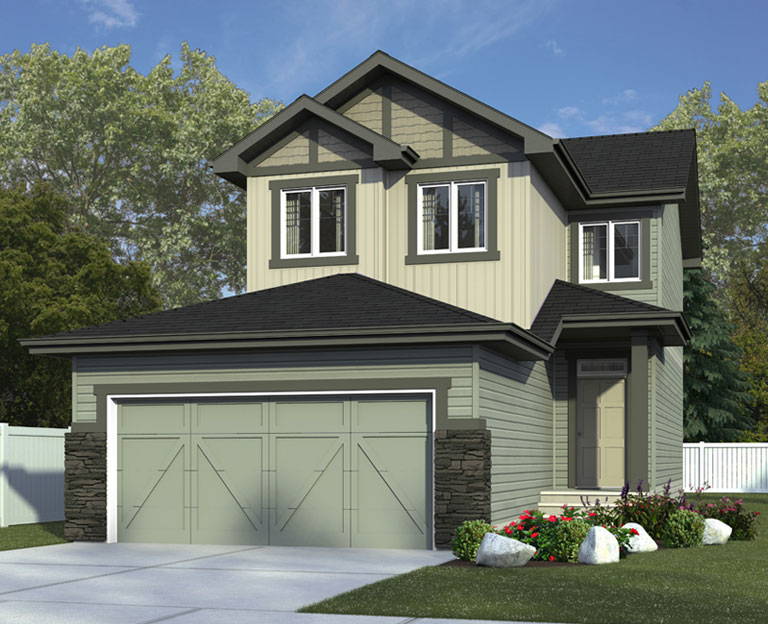 Special Sale Price:
I'M SOLD!
But we'd love to build another, with your choice of colours, cabinets, countertops, flooring, exterior, and more!
Special Features:
(included in Price)
Upper Suite:
3 Bedrooms, 2½ baths
Second floor laundry
Granite countertops in kitchen
Ceramic backsplash in kitchen
Laminate flooring in foyer, flex room, kitchen, dining and great room
Open main floor with large kitchen and corner pantry
Vinyl-plank flooring in bathrooms and back entry
Double-attached garage c/w remotes
Heat recovery ventilator (HRV)
Large master suite with walk-in closet and ensuite
Energy Star Low-Emission windows
Stainless-steel Whirlpool appliances
Deck nailer and piles
Lower Suite:
1 Bedroom, 1 bath
Full kitchen w/ black Whirlpool appliances
Laundry
Carpet and linoleum flooring
High efficiency furnace
Also:
Legal fees and closing costs when using Builder's lawyer and approved lender
Covered by Alberta New Home Warranty Protection
Exterior Colours:
Siding (Horizontal) - Granite
Vertical Board & Baton - Clay
Trim - Ironstone
Exterior Brick - Bracciano Romabrick
Shingles - Driftwood
---
PDF of Listing
Specifications
---
*Pricing, specifications, and availability are all subject to change without notice. To confirm current pricing, dimensions, and installations, please contact us today.