Listing ID: 1422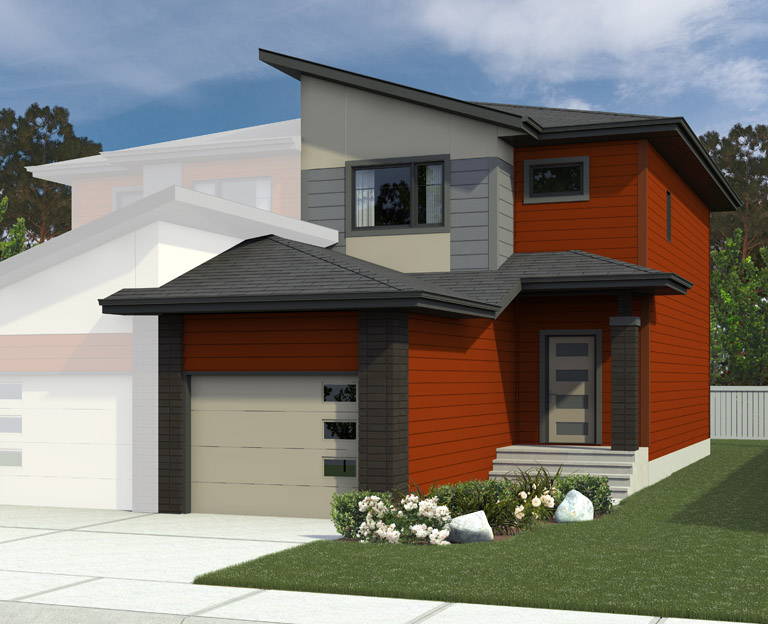 The Abby
1,320 Sq. Ft.
Levels:
2
Bedrooms:
2
Bathrooms:
2.5
Quick Specifications
House Model:
Abby
Plan Type:
Two-storey Duplex
Footage:
1,320 Sq. Ft.
Property Details
Community:
Riverside
Address:
74 Roberge Close
St. Albert, Alberta
Legal Address:
Lot: 50 Block: 2 Plan: 182-0717
---
Floor Plan
---
Further Details:
(Listing 1422)
---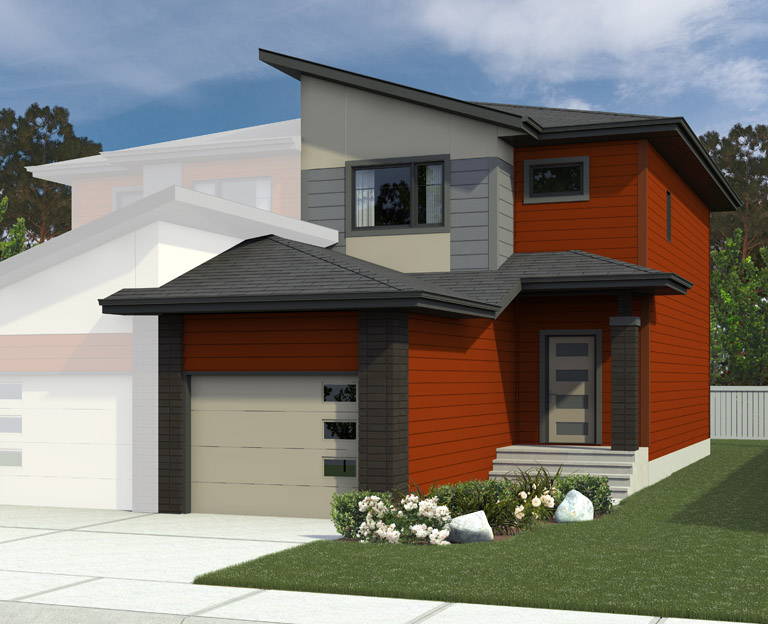 Special Sale Price:
$368,900
Price includes House, Lot, and GST*
Possession Availability:
Immediate
Special Features:
(included in Price)
Features:
Contemporary architectural design
Single attached garage
10' x 10' pressure treated rear deck
9' main floor
2 master bedrooms each with full ensuite bath and walk-in closet
Large kitchen Island with corner pantry
Laminate & vinyl tile flooring on main floor
Carpet on second floor
Quartz countertops & ceramic tile backsplash in kitchen
Stainlesss steel Whirlpool, range, fridge, dishwasher & OTR microwave
Second floor laundry room c/w Whirlpool washer & dryer
HRV – Heat Recovery Ventilator
92% Hi–efficiency direct vent gas furnace
Power humidifier & programmable thermostat
Legal fees & closing costs when using Builder's lawyer
Alberta New Home Warranty coverage
---
PDF of Listing
Specifications
---
*Pricing, specifications, and availability are all subject to change without notice. To confirm current pricing, dimensions, and installations, please contact us today.