Listing ID: 3512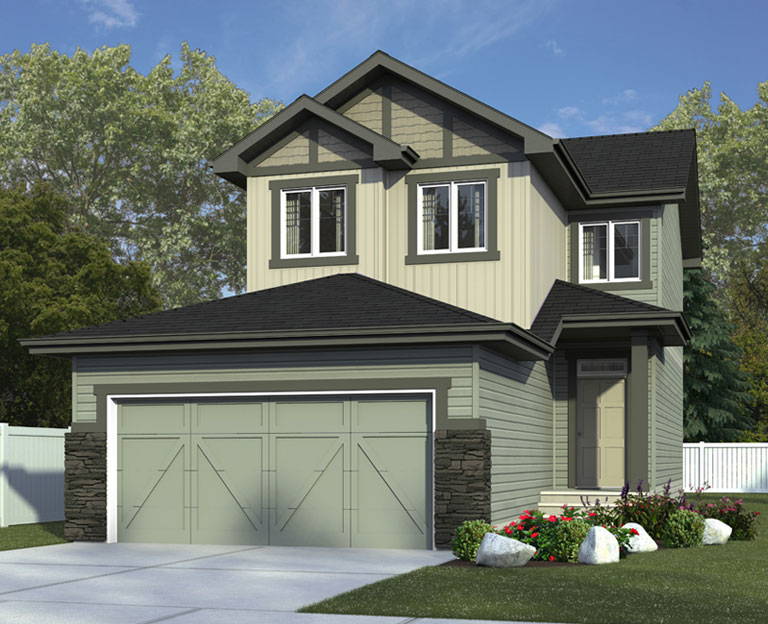 The Renzo II w/ Rental Suite
2,054 Sq. Ft.
Levels:
3
Bedrooms:
4
Bathrooms:
3.5
Quick Specifications
House Model:
Renzo II w/ Rental Suite
Plan Type:
Two-storey with Rental Suite
Footage:
2,054 Sq. Ft.
Property Details
Community:
Verte Homesteader
Address:
12620 – 43 Street
Edmonton, Alberta
Legal Address:
Lot: 23, Block: 27, Plan: 162-0841
---
Floor Plan
---
Further Details:
(Listing 3512)
---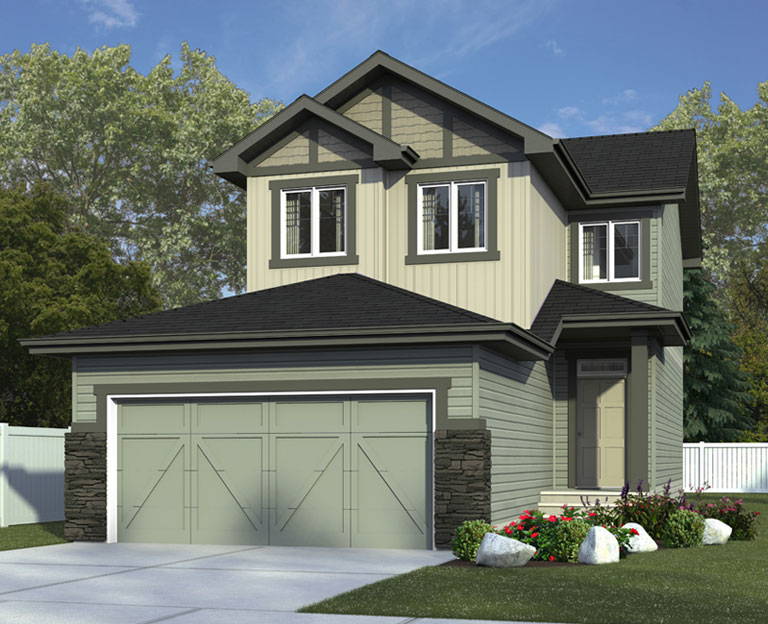 Special Sale Price:
$449,900
Price includes House, Lot, and GST*
Possession Availability:
Immediate
Special Features:
(included in Price)
Main House:
3 Bedrooms, 2½ baths
Second floor laundry
Granite countertops in kitchen
Ceramic backsplash in kitchen
Laminate flooring in Foyer, Flex Room, Kitchen, Dining Room, and Great Room
Vinyl-plank flooring in bathrooms
Double-attached garage c/w door remotes
Heat recovery ventilator (HRV)
Hot water on demand
Energy Star Low-Emission windows
Stainless-steel Whirlpool appliances
White Whirlpool washer and dryer
Lower Suite:
Separate entrance
1 Bedroom, 1 bath
Full kitchen includig all appliances
Laundry
High efficiency furnace
Also:
Legal fees and closing costs when using Builder's lawyer and approved lender
Covered by Alberta New Home Warranty Protection
Exterior Colours:
Siding (Horizontal) - Flagstone
Siding (Vertical) - Wedgewood
Trim - White
Exterior Stone - Ivory Coast
Shakes - Colonial Gray
---
PDF of Listing
Specifications
---
*Pricing, specifications, and availability are all subject to change without notice. To confirm current pricing, dimensions, and installations, please contact us today.